Life as a cannabis farmer may seem like a dream job, and it is. Growing marijuana for fun and profit has long been the ideal dream life for so many. How does that green leaf become a flower anyway?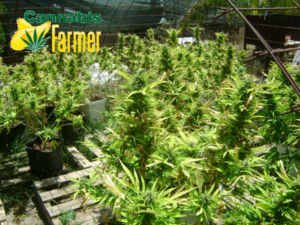 Well, today I took a walk around my neighborhood to see how my other friends were doing. It is close to the first day of summer here and we are all getting ready to plant or cut. I went to get my Ice Cold Extractor machine from Icecold.org. I share it among many neighbors and friends so we can get the best extracts. Oh there I go, off the target.
Well he is right in the middle of his spring harvest. We get four harvests a year in Spain so it is lots of fun. Outside he still had a great deal of plants as you can see in the picture. They are all eating their leaves and in full flower. Yummy. I took a look around and there were plenty of amazing flowers to smell and glory at.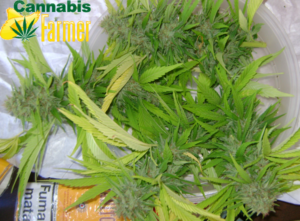 So we went in for a spot of tea and a chat. All the while my friend is cutting the flowers. The house was full of them. Every room, from bedrooms to hallways, were filled with them. Here I got a nice shot of them fresh cut off the main stalk and ready to cut the big leafs off. Nice, sweet.
We all love a strain I brought down from the 300 Year Old grow in Barcelona, White Shark. It has been here since 2003 and this is from the original plant I brought in. What a beauty. And it is dense, fully packed, covered in tricho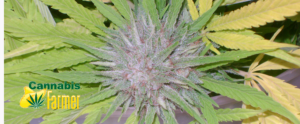 mes and ready to cure and then bring pleasure to all of us. Oh yeah, life can be good.
Now it is time to savor the last extraction. Got to pay a bit to the owner of the machine for its use after all. So there I go testing the latest extracts. From black gum to yellow cake there was a vast array of hashish to try. Just love the ice extraction method. It rocks and the Icecold machine is the best. Nothing comes close.