The patented process from Icecold.org has won hands down on the purest hashish every produced. We are using several of these with test farmers throughout Eurpope and find examples of some of the finest smoke that Cannabis Farmer has ever tried in 42 years.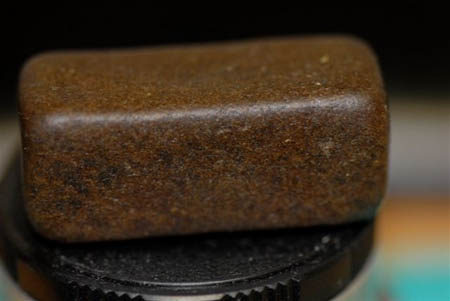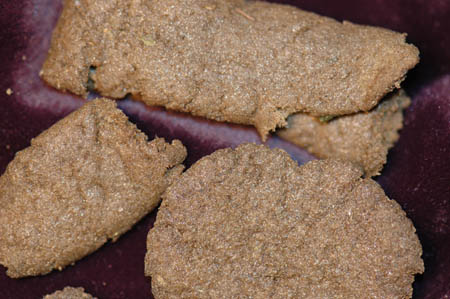 Click on Picture for enlargement!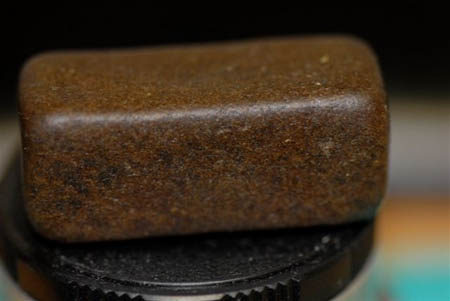 Click on Picture for Enlargement!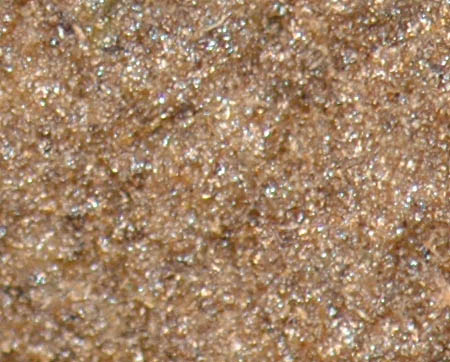 Close up of above trichromes.
These examples of extraction were done with the model 1000 extractor from Icecold.org