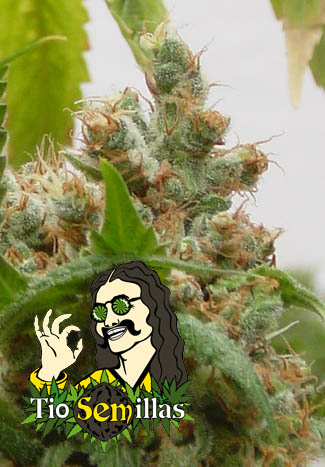 Here is one of the finest plants in the Indica varieties. Named after the cult hero Bob Marley the Marlies Collie shown here is from 1999 and is from the original mother still alive in the province of Valencia Spain.
Grown on the rooftop of a farmer in a small village by the Mediterranean Sea this plant has all the fine characteristics we find in the Bob. A special sweet aroma that distinguishes this plant from all the others as well as a structure making it one of the top 10 fattest bud plants of all time.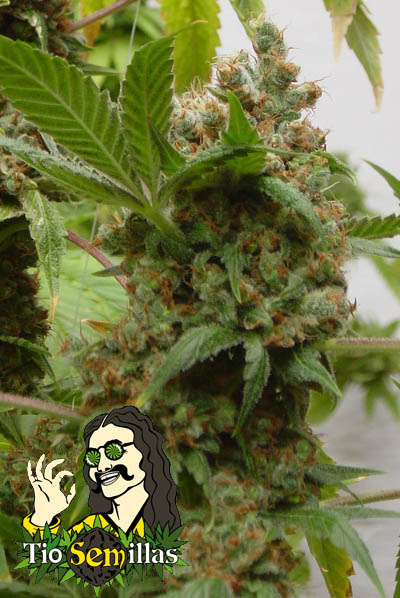 There are many cultivators that grow this prize in hydroponics units where only the bud grows. 70 buds in a square meter and produce a kilo and a half of what you see here.
The plant grows from 1 meter to 1.5 indoors and for easier management should be the height you strive for even outdoors. This fine specimen was grown in a 7-liter pot with local soil and some finer store mixes. Covered in resins and pungent the Bob will is a plant you must have in your grow.